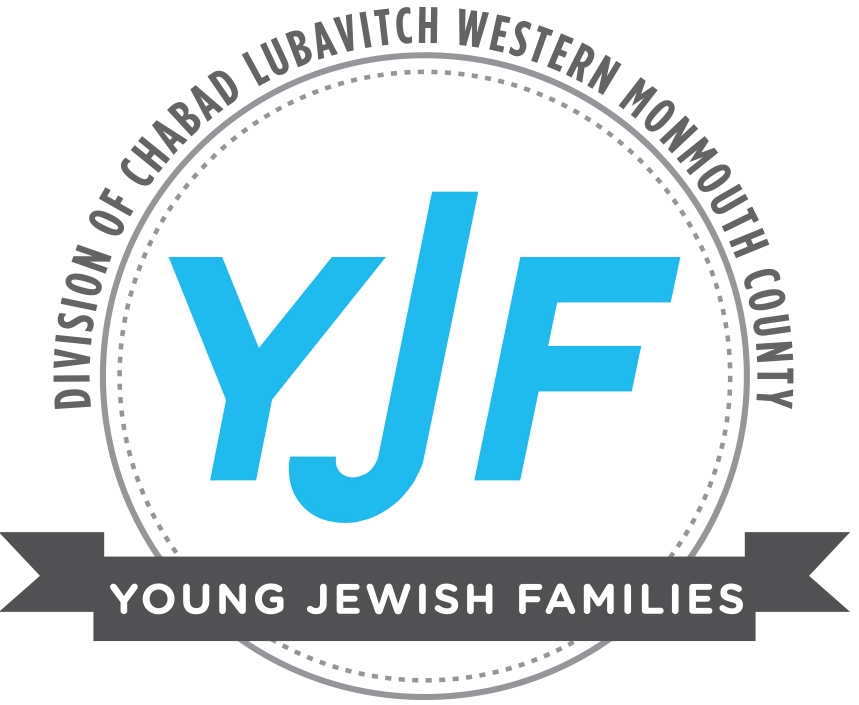 Thank you to our Sponsors!
As with all of the Chabad of WMC's programs, The Adult Education is funded by members of the local community.
Please consider supporting this worthy cause at Click Here.
Thank you to our ongoing monthly sponsors who are partnering with us in making the adult education at the
Chabad House the success that it is. May Hashem bless you with much success!

Visionary Club: 100+ a Month
*Arroyo Family * Chapman Family *Dov Chazanow *Feldman Family *Garland Family 
*Kornblyum Family *Shneior Heirsh *Rabkin Family *Stein Family (Dustin)
*Stein Family (Cory) *Uniglicht Family *Weitz Family *Weisman Family *Zucker Family
Chai Club Sponsors: 36+ a Month 
 *Abrahamson Family  *Borish Family  *Begelfor Family  *Chazanow Family Avremel
*Cooperman Family *Menashe Fleisher *Kaplan Family *Kanzas Family,
*Karpinos Family  *Papismedov Family *Rubinov Family *Schweitzer Family,
*Seidman Family * Silberman Family *S. Wolosow Family *Yamnizki Family
*Zelingher Family *Zimbalist Family *Zwirn Family *Zimmerman Family